About Us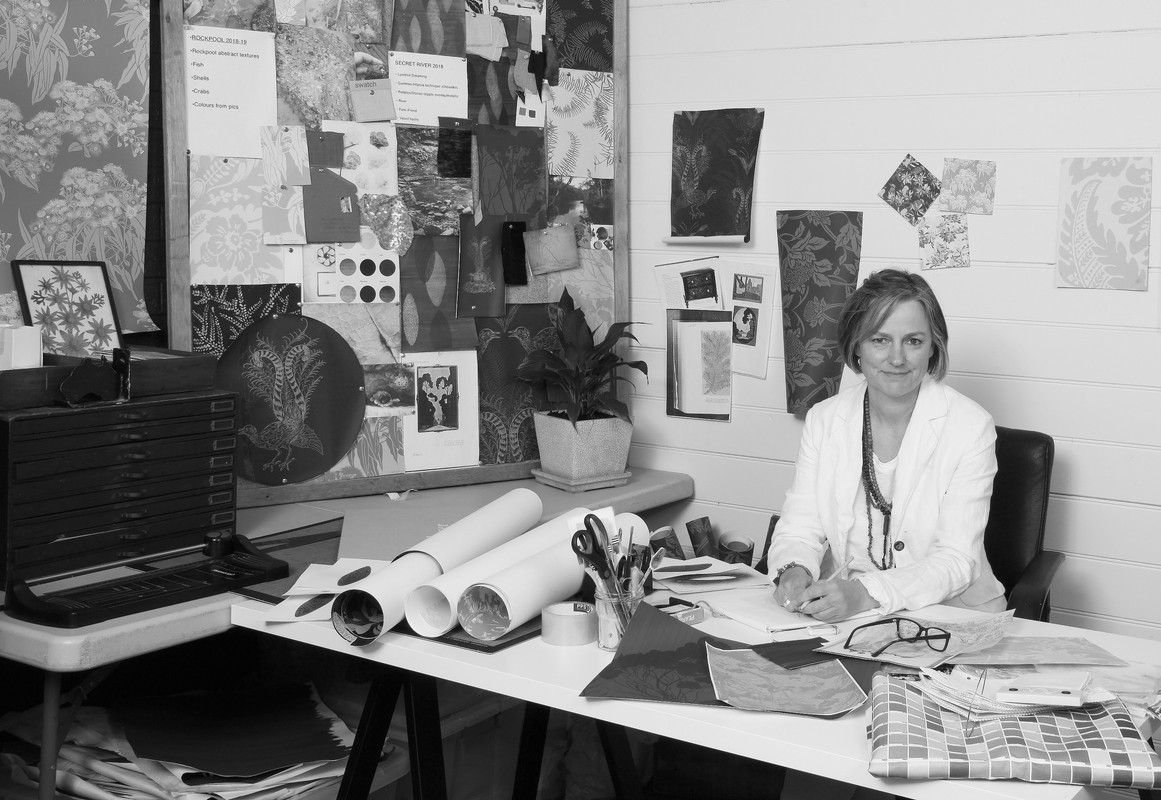 4 leaf clover is a design studio producing fabrics, wallpapers & accessories inspired by the natural world. Fabric & surface pattern is undoubtedly what sets our products apart. Owner & designer Fiona Budzynski draws her designs directly from nature, overlaying botanical imagery with historical decorative art influences, mid century simplicity and modern colour.

We do not take our cue from current trends, but rather prefer to tell a story or evoke a memory through textile design; maybe taking a colour que here or a pattern inspiration there to ensure our products remain current and complement modern interior styles & spaces.
Our previous collection, Botanica Australiana celebrated the beauty of Australian flora & fauna.
We are now proud to launch our new collection Secret River, which takes inspiration from the colours, plants and birdlife to be found along the hidden rivers systems of eastern Australia. Water rushes over pebbles, lyrebirds stealthily creep through the undergrowth, majestic gumtrees sway overhead. The environment is lush and cool. From a sketchbook drawing by John Glover to an old book cover from the turn of the century, inspiration abounds. The mostly deep colour palette of inky blues, teals, charcoals and fern greens are balanced by paler shades of mist, lichen,stone and bracken. Finished with delicate metallic highlights in the silhouette of a Lyrebird, this is an earthy palette reflective of a unique and varied landscape.